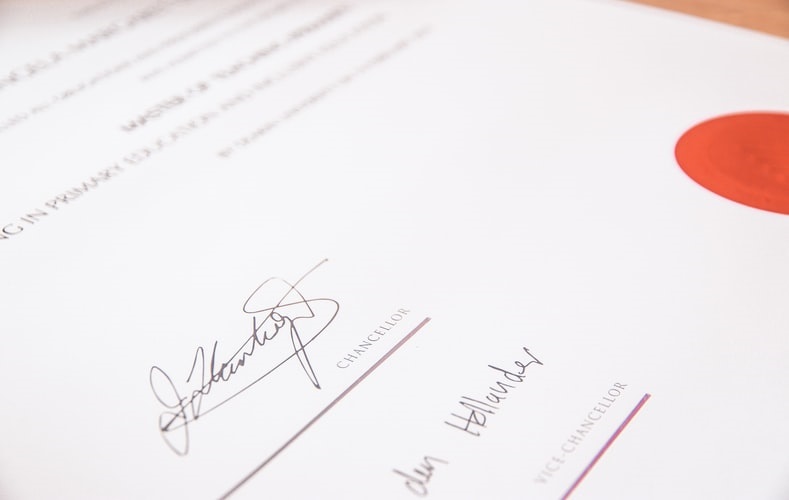 Notary Services for the General Public
If you need to sell a property overseas or close an overseas bank account, you may need to attend the offices of a Notary Public.
A Notary Public is an individual authorised in the State of Victoria to verify identity, certain documents and witness signatures.
Apostille and Authentication Certificates from The Department of Foreign Affairs & Trade.
Your overseas legal representative will outline the steps you need to take in order to fulfill your paperwork requirements. Should one of the requirements state the need for an Apostille or an Authentication Stamp from The Department of Foreign Affairs and Trade, chances are you will need to visit a Notary Public first.
DFAT will not grant an Apostille or Authentication Certificate unless the documents have been notarised by a Notary Public in most cases.
Required Steps Before Booking with a Notary Public
Step 1: Obtain the documents from your overseas legal representative.
Step 2: Seek clear instructions from the overseas legal representative
Step 3: If the documents need to be notarised, book an appointment with the Notary Public and attend the offices with the instructions, documents and identity cards.
Step 4: In the event, an Apostille or Authentication Stamp is required from DFAT, we can provide an add-on service to assist.
Fees
The fees of John Pearce Notary Public & Solicitor are determined by time. Please see our fees page for further information.
Bookings
Please visit our online booking page for booking instructions. Online Bookings can be made at either of our offices.