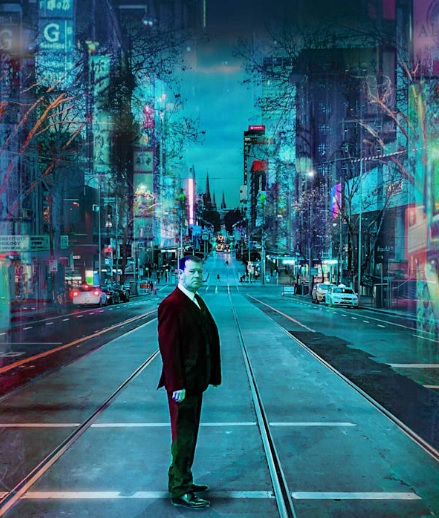 John Pearce Melbourne Commercial Notary Public
Melbourne Notary Service Availability
John Pearce Solicitor and Notary Public offers flexible, accessible and cost-effective solutions to all your notarial requirements. John Pearce practises as a Notary Public in the Melbourne Central Business District and the Eastern Suburbs.
If you are in need of notary services within the Melbourne Central Business District or the Eastern Suburbs, John can provide you with personal service from his offices or provide a mobile service in the Melbourne CBD by appointment. Close to Melbourne Central or Flagstaff Train Stations, trams in Bourke St and buses in Lonsdale St. Appointments can also be instantly booked online for the CBD Office or the Eastern Suburbs Office via the online booking system
What is a Notary Public?
As a Notary Public, John Pearce is a person who is recognised by law as having the ability to verify the signing of a deed, certify that copies of documents are authentic, especially for overseas purposes, and witness documents which are for production in another country.
As a Notary, John Pearce holds a unique office of trust and fidelity within the legal system. He is recognised by law as being able to, amongst other things:
verify the signing of documents and
certify that copies of documents are authentic, particularly when such documents are for use overseas.
John Pearce, as a Notary Public, uses an official stamp and Notarial Seal which are placed on official documents. The Australian Department of Foreign Affairs and Trade (DFAT) retains a copy of his Notarial Seal and signature so that, where applicable for a particular country, DFAT can provide an Authentication or Apostille Certificate as to the authenticity of his signature.
Please Note:
Appointments cancelled with less than 24 hours notice may incur a fee. Please ensure that you arrive in a timely manner.